Nike has worked hard to maintain the Mercurial's position as the world's fastest boot, constantly innovating and redeveloping its technology to ensure the boot remains the pinnacle of football footwear.
Now, thanks to Nike designer Kim Jones, the world's fastest boot has been combined with the world's fastest land animal, the cheetah, to produce the new Mercurial Superfly 360 x Kim Jones design.
The boots feature an all-over cheetah-print upper, and work hard to combine the imagination of Kim Jones with the functionality of the Nike Mercurial.
"My main goal is making stuff that is super functional and that people want to own and wear," said Jones.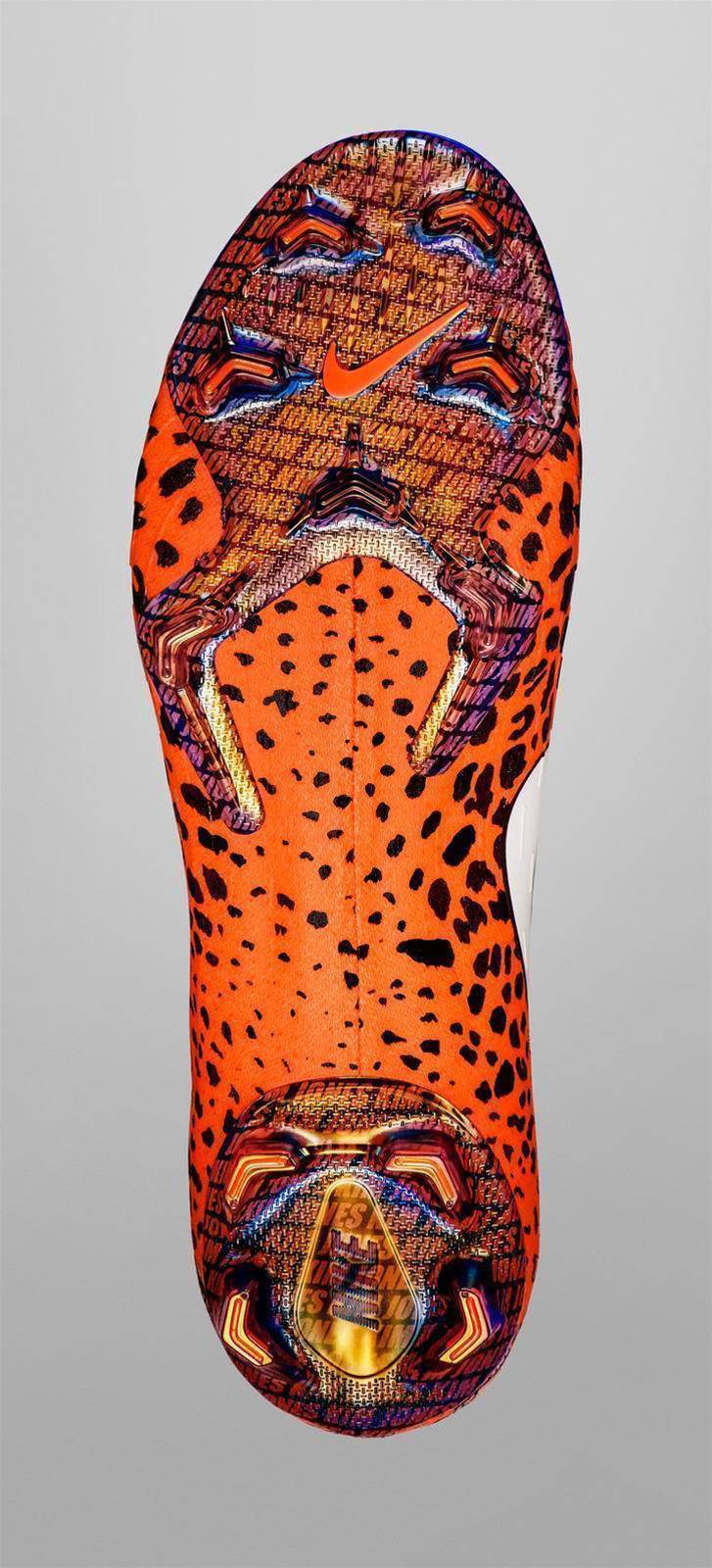 Jones spent much of his youth in Africa following his hydrogeologist father throughout Kenya and Botswana, and it is Kim's own personal story of adolescent African travel and a London-bred punk attitude which inspired the design.
"I grew up in Africa and have always admired the strength of animals. The cheetah is the fastest land animal, so it makes complete sense as an inspiration for me," said Jones.
"Football gives young people a common goal and allows them to be a part of the community, connecting with the rest of their community in real life on the field rather than just digitally."
The boots made their on-field debut on the tricky feet of Real Madrid superstar Cristiano Ronaldo on March 6, as he helped his side to a 5-2 aggregate win over Paris Saint-Germain in the UEFA Champions League Round of 16.
© FTBL