Countless legendary players have represented Barcelona and Espanyol over the years and the list of Catalan derby alumni is definitely a special one.
Here are just five of the best players to have taken part in this iconic fixture:
Lionel Messi (Barcelona, 2004-present)
No list of star players would be complete without including Lionel Messi. The Argentine has become an absolute legend of world football since his Barcelona debut in 2004 and has been a thorn in Espanyol's side for over a decade having scored 21 times in 26 Catalan derbies against Los Pericos.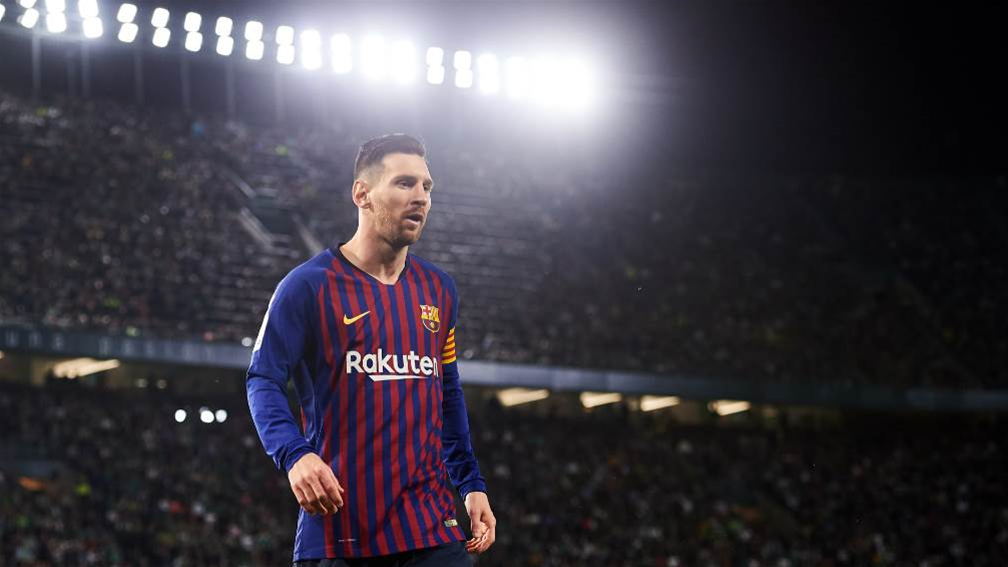 Raúl Tamudo (Espanyol, 1997-2010)
Having dedicated most of his career to Espanyol, Raul Tamudo is a legend for the white and blue half of Barcelona. He scored eight goals against Barcelona for Espanyol, but one stands out above the rest. It came on June 9th, 2007, when his last-minute strike earned his team a 2-2 draw at the Camp Nou and cost Barcelona the LaLiga title. The goal has since been dubbed 'the Tamudazo'.
Ricardo Zamora (Espanyol, 1916-1919 and 1922-1930, and Barcelona, 1919-1922)
Zamora is one of the most iconic goalkeepers in Spanish footballing history and a large part of his story involves the Catalan derby, having represented both clubs in an era before LaLiga's 1929 establishment. He was such a legendary figure that LaLiga's award for the best goalkeeper of the season bears his name.
Mauricio Pochettino (Espanyol, 1994-2001 and 2004-2006)
Current Tottenham coach Pochettino played more matches for Espanyol than for any other team during his career, featuring in 13 Catalan derbies. His sole victory in these fixtures was a 2-0 win in the 1996/97 LaLiga season which, as in 2007, cost Barça that year's championship.
Xavi Hernández (Barcelona, 1998-2015)
With 36 appearances, former Barcelona captain Xavi has taken part in this LaLiga fixture more frequently than any other player in history. He won 25 of them, drawing nine and losing just twice, as well as scoring six goals against the Blaugrana's rivals.
Watch FC Barcelona vs RCD Espanyol this Sunday on BeIN Sports.
© FTBL